A FEW QUESTIONS FOR YOU:
Are you ready to take your business to the next level: automating routine tasks so you can spend more time helping your clients?
Are you interested in taking advantage of a platform so your business can work for you even when you are not in the office?
Are you ready to finally use a platform that gives you the ability to leverage your existing client base while reducing the effort in getting new clients?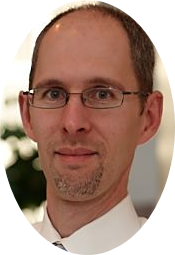 Hi and thanks for taking the first step
My name is Jeffrey Veffer. I am passionate about your business because I am also a client.
Fitness and Nutrition counselling got me through a very difficult part of my life.
Now I am using my many years in software product management to create a platform to help practitioners have more time to do what they love, freeing them from the endless cycle of administrative work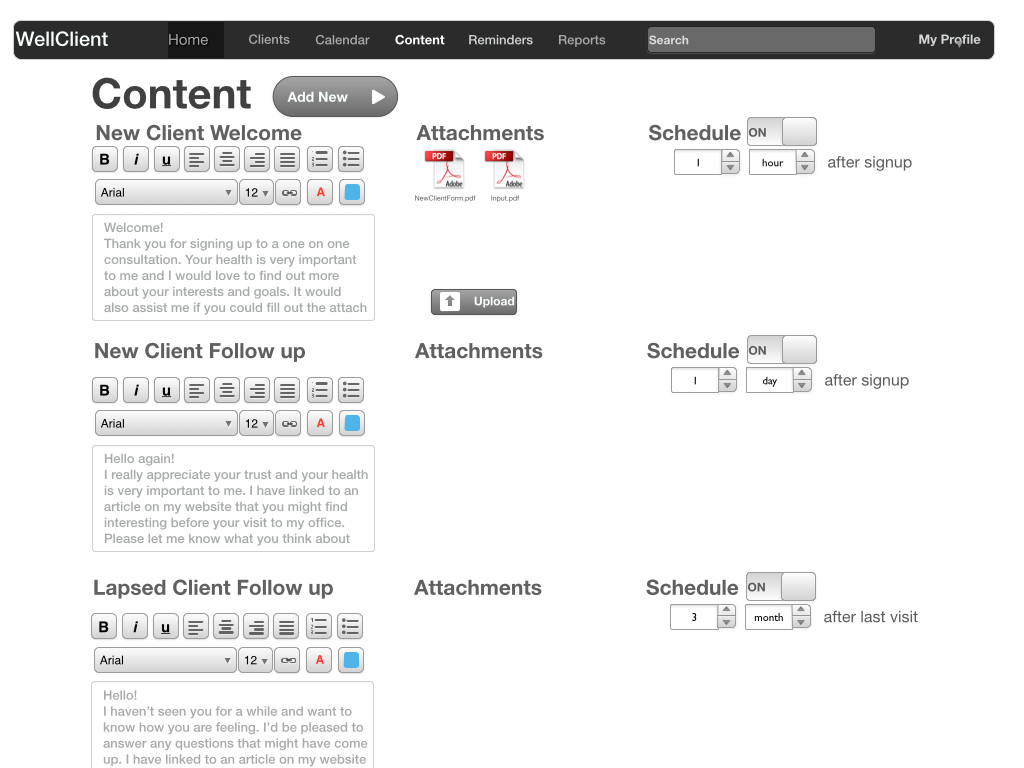 Top practitioners - real solutions.
WHEN I first started talking to practitioners, I heard an overwhelming number of stories about wasted admin time, clients who didn't show up (causing thousands in lost revenue) and tedious tactics to reach lapsed clients who just stopped coming. But I have to confess – the reason that I wanted to reach out to nutritionists and dieticians was the fact that I had a really great experience after I was referred by my family doctor to a local nutritionist.
But it was only after talking with her after one of the sessions that I found out how much frustration she had in her daily tasks. Things which kept her from doing what she loved (helping clients) and chained her to a seemingly never-ending cycle of administrative work and tactics.
This conversation lead me on a long journey to talk to as many practitioners as I could to "dig deeper" on what the real-life practice experience was for your hard working colleagues. I learned how the top industry leaders are doing something different to automate repetitive tasks to free them up to do more of what they loved. I took copious notes when they told me how they've put in place systems that give them the ability to grow their practice with far less effort. And I listened deeply when they shared some of their plans to transcend the traditional barriers that keep so many practitioners stuck in old patterns without seeing a way to move forward.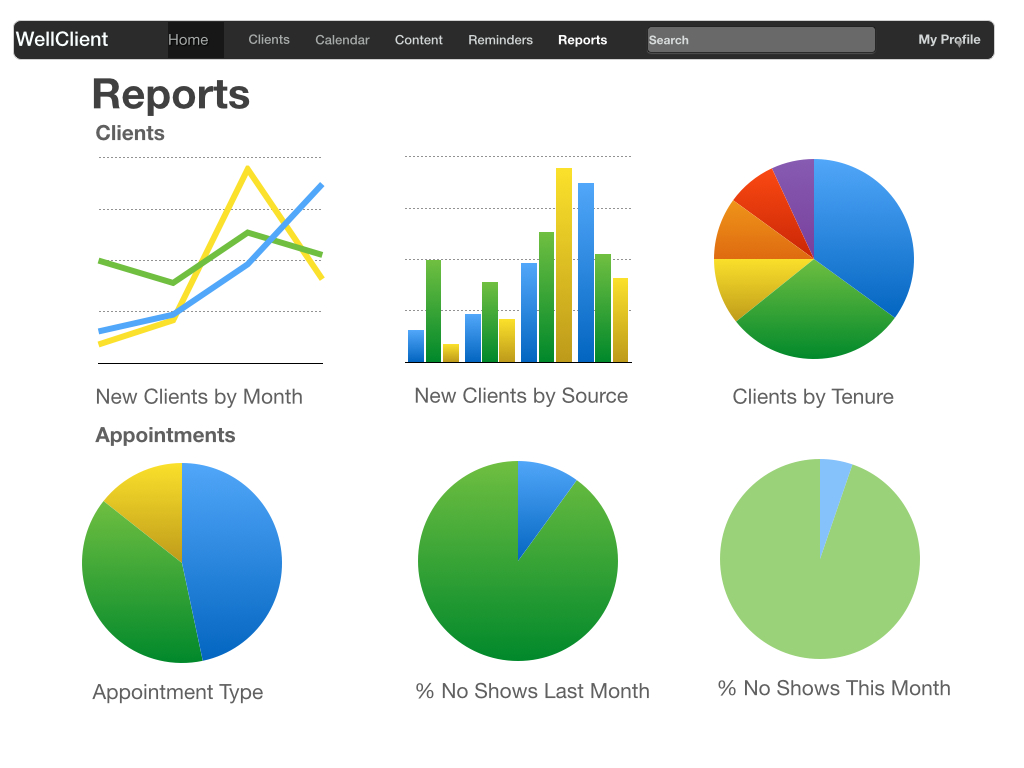 Finally taking control of your time.
Now the one thing that almost all of them mentioned was their reliance on two, three or more independent systems (with different logins, passwords to get critical information between the systems) to achieve their great results. I took all that information and put together a software platform that can deliver all of the benefits top producers have, but without the hassle of learning multiple software programs and setting up different systems to talk to each other. Its like finally taking control of your time and putting it where you can see results rather than relentless busy work.
As you can imagine, it's been a lot of work to put together a platform like this. But I believe in continuing to incorporate feedback from smart practitioners like you to constantly improve the product. So I have made a few more spots available for founding members who will have a direct influence on the product. And after spending over 100 hours talking to practitioners, I know that bringing in even a few more client visits a month can add hundreds to your revenue. So I wanted to price it at a level that makes it an absolute no brainer when you see the value it can provide for your business.
If you are ready to move your practice to a higher level without hiring an assistant at a cost of thousands a month, please contact me by using the form below. When you consider what's holding you back, don't you owe it to yourself and your clients to see what is possible?
Don't waste another year feeling frustrated only to find yourself in exactly the same place 12 months from now. Contact me for a quick 5 minute, no obligation demo to see what other top performers already know: there is a way to help you decrease frustrating tasks, increase engagement with your clients and generate more revenue from your business.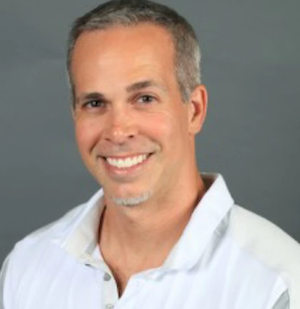 Transform Your Business
"I've been a WellClient user for a little over a year now and really enjoy how straightforward and easy it is to use.
I have been looking for many years for a simple, yet effective, tool to help me grow my business, stay connected to my existing clients, and help me engage with potential clients.
WellClient provides an all-in-one solution for my counseling practice. This is important since I am a one-person show; this allows me to spend more time on my counseling and less time on administrative tasks.
Scheduling current clients and follow-ups with potential clients were always two of my most time-consuming tasks.
Now with WellClient, I spend much less time on tasks and more time growing my business and counseling my clients."
Dr. Roger Adams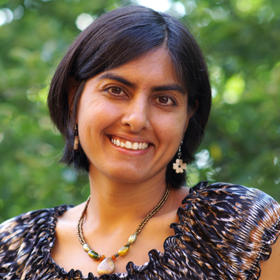 Spend Time With Clients, Not Admin
"I am thrilled to have added WellClient to my business! I can't think of the amount of revenue I had lost previously as a result of no-shows, and even more from clients who cancelled their appointments, only never to reschedule. With WellClient, the automated reminder system is a life saver - no excuse for forgotten appointments! And, if I haven't seen a client in a while, there's another automated system in place to actively re-engage them. We all know that keeping strong relationships with the clients you have is just as (if not more) valuable than chasing after new ones, so this facet of the program is genius!
WellClient is also allowing me to capture a market segment that really had been going untapped. I have a recipe book that I offer on my website in exchange for a subscription to my newsletter, but I hadn't taken it beyond that. With WellClient, when someone downloads my book, there's a whole series of emails that goes out to engage them right away...way better than waiting for my (rather infrequent) newsletter!
By automating all these boring, repetitive tasks, I no longer have to put in time and effort so that my clients will have me front of mind; WellClient does it for me. Now I get to spend that time doing what I love - working with my clients!"
Renu Arora RD
Signup for a no obligation 5 minute demo.
We value your privacy. We don't share your email with anyone, ever.